Catering
We want to make your dream event a reality! Our talented catering staff can prepare delicious experiences for groups big or small in any type of event.

View our general list of catering options, or bring your ideas to our chef -- we can work with your budget to create your custom menu!

Use the form on this page to request more information from our team.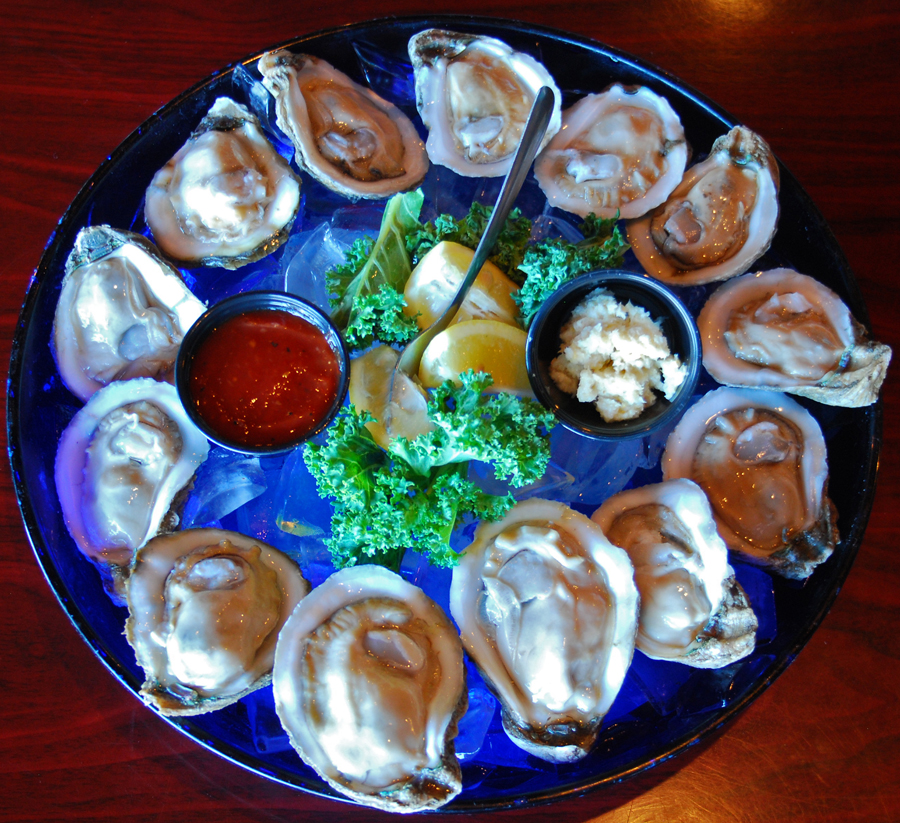 Catering Request
General Catering Options
Hors D'oeuvres
Chips and Pico De Gallo and/or Guacamole
Assorted Cheese and Crackers
Spinach and Artichoke Mini Tarts
Fresh Fruit and/or Veggie Tray
Caprese Skewers
Ceviche with Chips
Hot Artichoke Crab Dip with Chips
Quesadillas - Chicken or Shrimp
Spinach and Artichoke Dip with Crostini
Cocktail Meatballs in Sweet Chili
Bruschetta with Crostini
Boiled Shrimp
Parmesan Shrimp
Fried Shrimp
Fried Fish
Stuffed Shrimp
Fried Chicken Tenders
Mini Teriyaki Beef K-Bobs
Mini Teriyaki Chicken K-Bobs
Mini Teriyaki Mahi K-Bobs
Crab Stuffed Mushrooms
Mini Crab Cakes
Seared Sesame Tuna
Chicken or Shrimp Diablos
Coconut Shrimp
Street Tacos (Fish, Chicken, Pork)
Bacon Wrapped Stuffed Shrimp
Mexican Shrimp Cocktail with Chips
Beef Tenderloin with Rolls
Pork Tenderloin with Rolls
*Beef K-Bobs Are Cut from Fresh Tenderloin
*Any of Our Available Fish May Be Served as Appetizer Portions.
*Cooking Selections: Grilled, Blackened, Sautéed or Fried.
*We Have A Variety of Sauces and Toppings Available for The Fish
Buffet Entrees
Mahi-Mahi
Snapper
Flounder
Yellow Fin Tuna
Amberjack
Salmon
Fried Shrimp
Fried Fish
Fried Oysters
Stuffed Shrimp
Parmesan Shrimp
Grilled Shrimp
Chicken Breast
Hand Cut Rib Eye
Hand Cut NY Strip
Chicken Fried Steak
Chicken Tenders
Teriyaki K-Bobs
*Entrees Are Served with Your Choice of Two Sides and Fresh Bread.
*Fish Selections Are Based on Availability.
Pastas
Alfredo, Scampi, Cajun, Primavera
These May Be Served with Shrimp, Chicken and/or Scallops.
Pastas Are Served with Salad of Choice and Fresh Bread.
Sides
Rice Pilaf, Roasted Red Potatoes, Fresh Vegetables, Caesar Salad, Mixed Green Salad, Coleslaw, Asian Slaw, French Fries, SWG Chippers, Fried Okra
Dessert Bars
Brownie, Cheesecake Brownie, Choc Chip Brownie, Praline Pecan, Lemon Bar